« Back to News & Notices
Drop Box Lane Reopened
Building maintenance has been completed and drop box lane is open for vehicle traffic.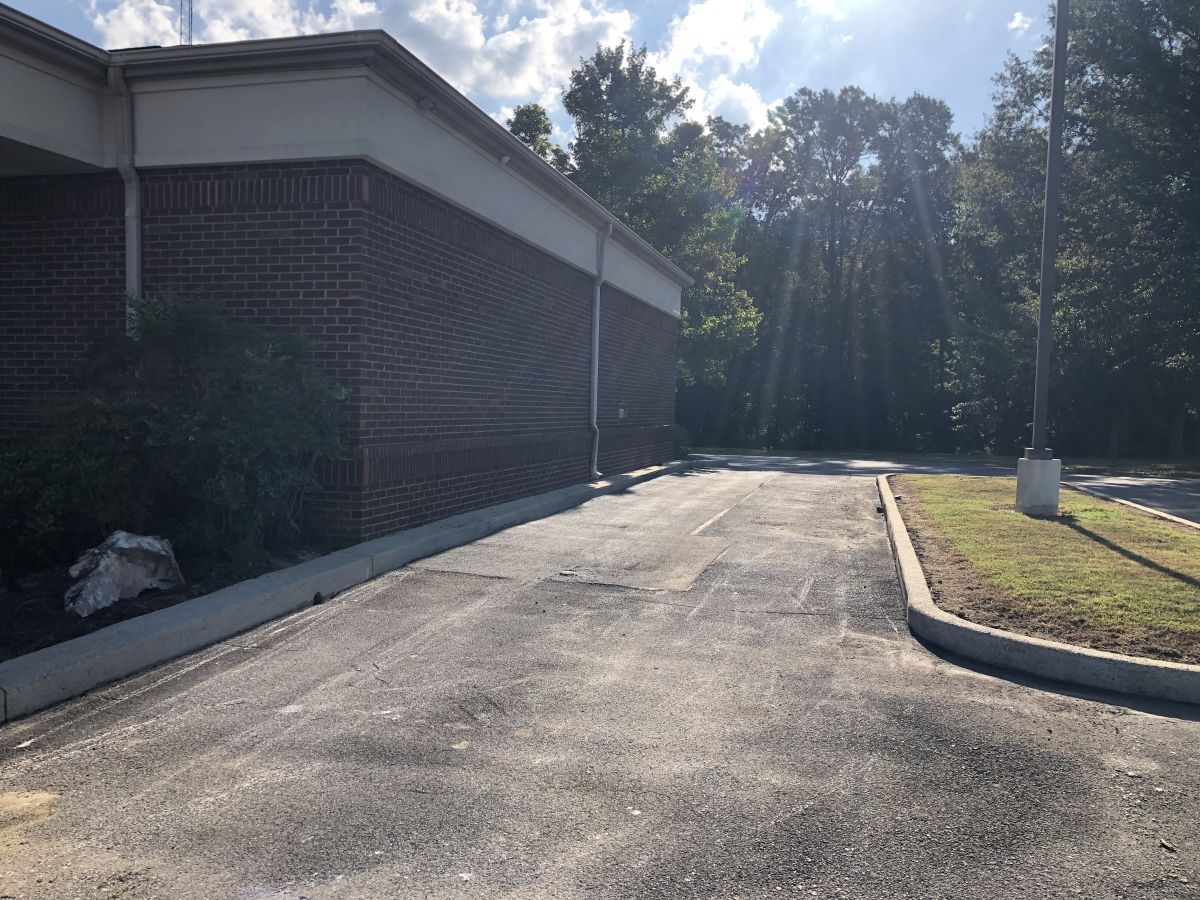 As a reminder, if you choose to remit your payment via drop box, please insert your payment vertically into the drop box opening to ensure proper receipt. Do not lay payments on shelf.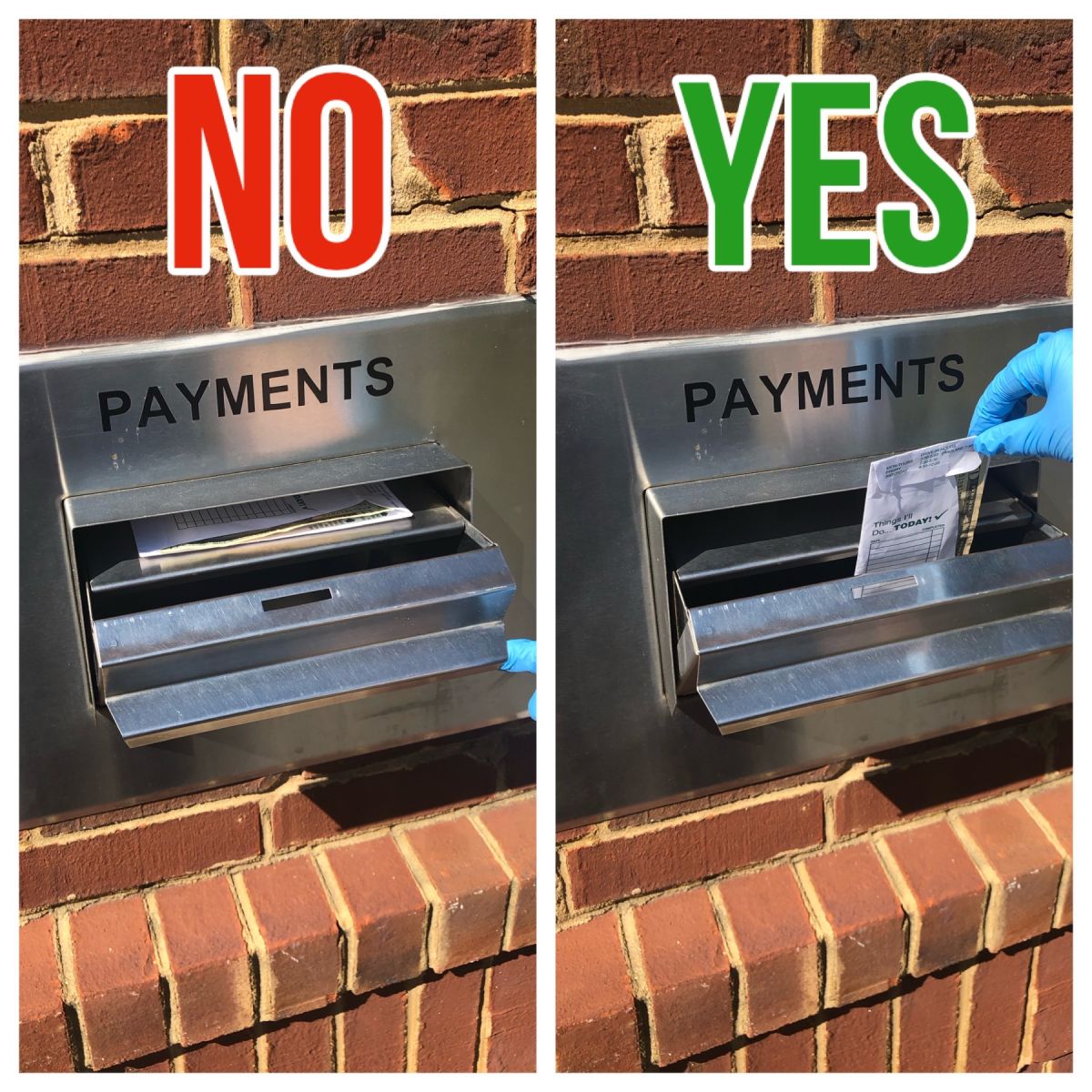 Customers may still pay their bills in person in the office, online, by mail, or over the phone.*
Thank you for your patience.
*Processing fees charged for all card payments.